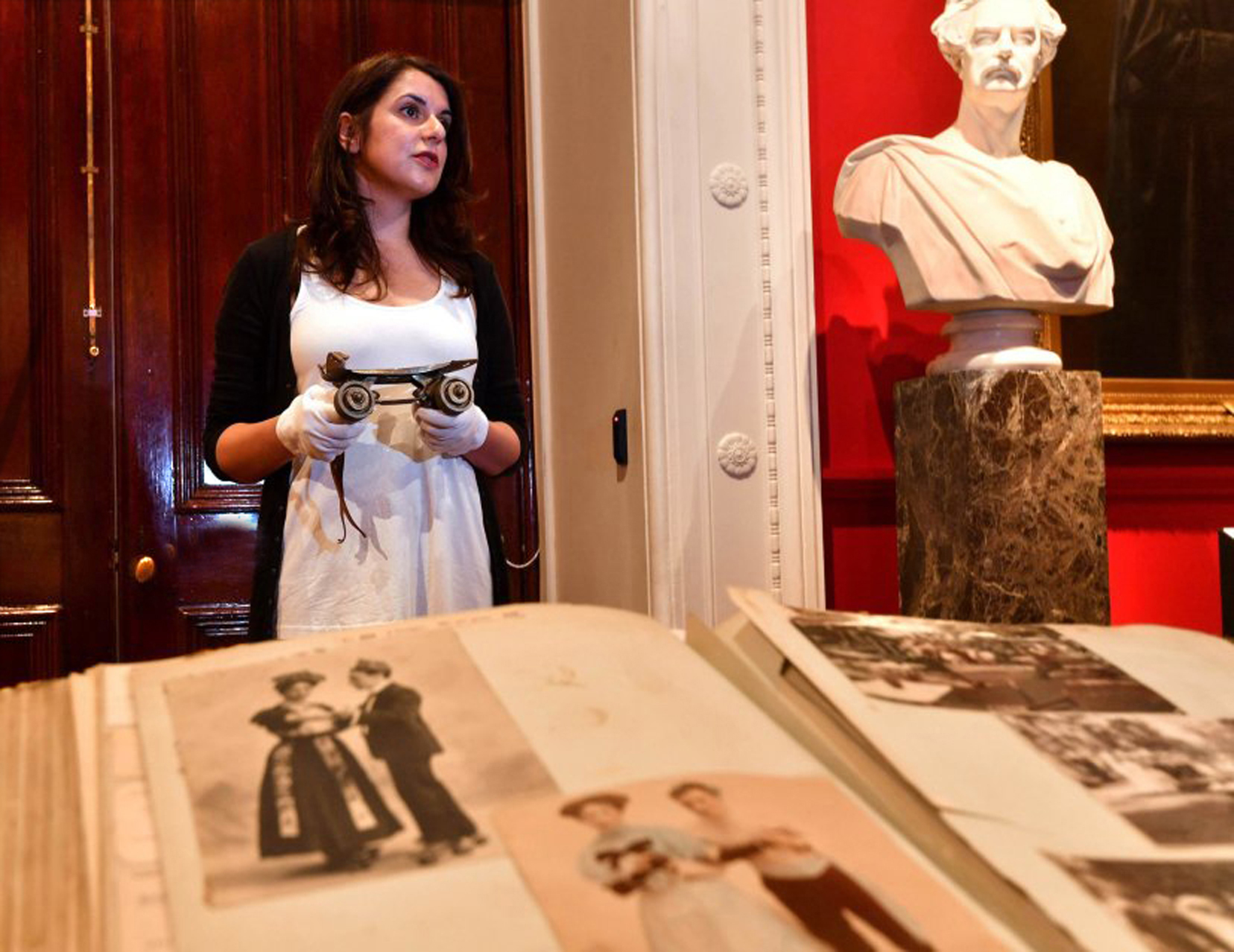 Christine Eid's research, curatorial and interdisciplinary arts practice TOW undertakes projects that embrace discovery, creative curiosity and understanding through storytelling.
Established in 2001 in Melbourne, Australia, the practice undertakes commissioned and self-initiated work spanning sculptural installation, books, exhibitions, cultural events, film, performance and public art with a distinctive depth, engaging approach and visual strength.
Eid's work has featured on 7.30 Victoria (ABC1 TV), SBS World News Australia (SBS TV), Postcards (Channel 9 TV), The Age, Vogue Living Australia, Poster Magazine, Eyeline Magazine, Runway Journal, Oral History Association of Australia Journal, Taxi Talk, Al-Jadid, As-Safir and The Daily Star.
She has undertaken a research residency at the Arab Image Foundation in Beirut and is a recipient of the State Library Victoria Creative Fellowship.
Eid's work is represented in permanent collections of the City of Melbourne; Wyndham City and in private collections in Melbourne, Brisbane, London, New York and Ontario.
Photographer: Joe Armao and image courtesy of Fairfax Media
Contact
POSTAL
PO BOX 247
Flinders Lane
Melbourne, Victoria 8009
Australia